Welcome to Isfahan Nasf-e Jahan
Isfahan is Iran's third largest city and number-one tourist destination, with an impressive history and outstanding architecture. The city that was once called 'Isfahan nasf-e jahan' which literally means 'Isfahan is half the world'. A rhyming proverb that is justifiable. It was one of the largest cities in the world and had been given the honor to be the capital of Iran twice.
- Source Mvslim.com -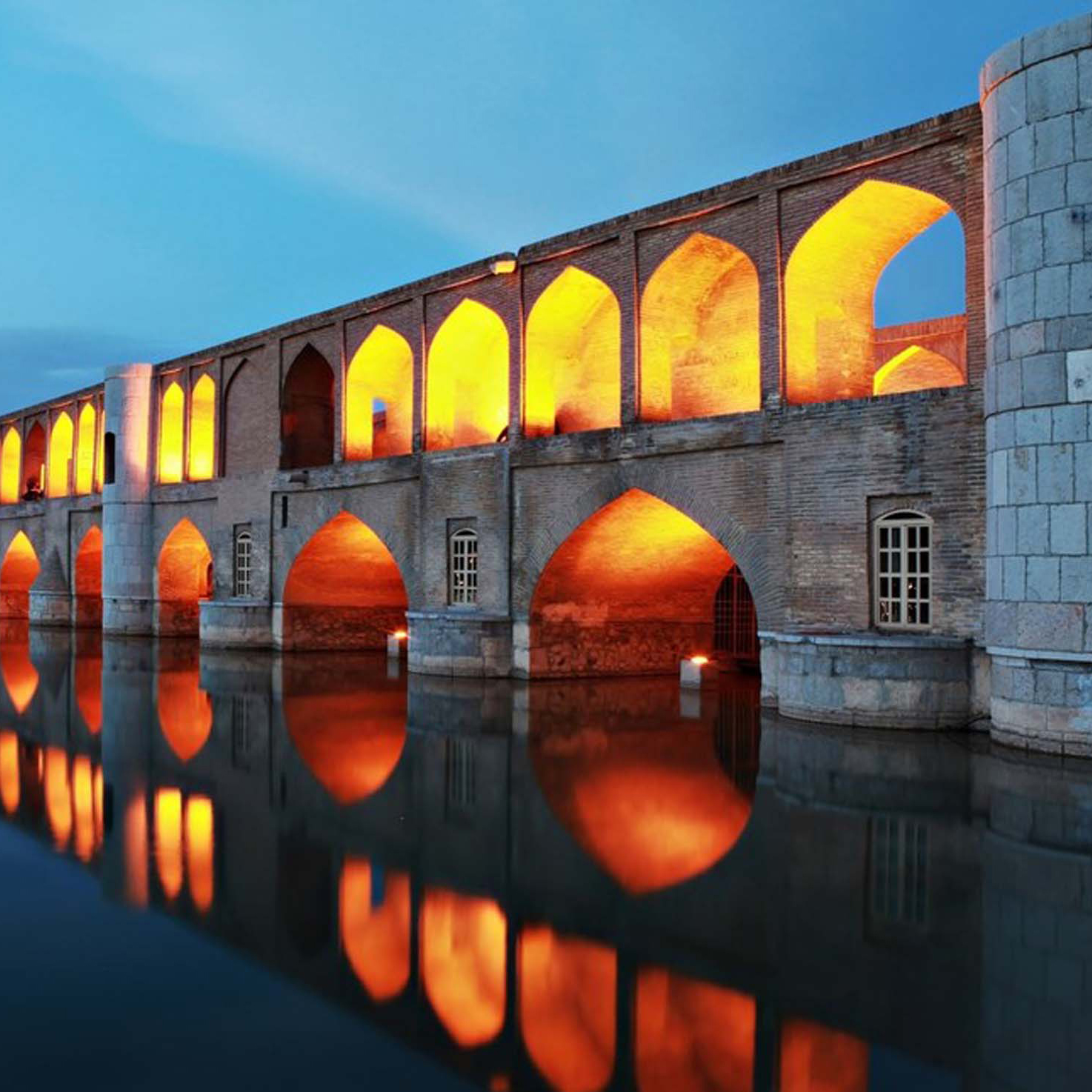 Are you Interested in Isfahan?
Orchid Hotel
is the best place to stay
Why?
Orchid Hotel is located at the heart of the city centre. The hotel has easy access to the major attraction of the city for the tourists. It is walking distance to the most historical places.
Orchid Hotel
offers
Nice

,

Cheap

, and

Tidy

rooms to stay
Rooms
Standard Occupancy
Room Service
Including Breakfast
Tea Service
8
2
YES
YES
Morning & Evening
8
3
YES
YES
Morning & Evening
3
4
YES
YES
Morning & Evening
---
Gerenel
24/7 Staffed Office
Licensed
Open all the year
Tour Desk
No Curfew
Taxes Included
WiFi Access Included
Inside Rooms
Air Conditioning/Heater in Each Room
Hot Showers
Flat-screen TV
Fridge
Towel for Each Guest
Sofa
Bath Amenities
European Toilet
Drawer
Safebox
Prayer Mat (for Muslims)
Services for free
Hair Dryer
Tea/coffee Facilities/service
Itinerary Advising
Ticket Reservation
Domestic Phone Calls
Money Exchange
Parking
Services for a price
Laundry Service
Ironing
Tours
Get in touch
Takhti Intersection, Masjed Seyyed St., Isfahan, Iran